Honeymoon Pictures at Disney
We had a blast at Disney! We went to almost every park there, including the two at Universal Studios. At some times, we even went to two parks a day. Needless to say, we were exhausted by the end of the week.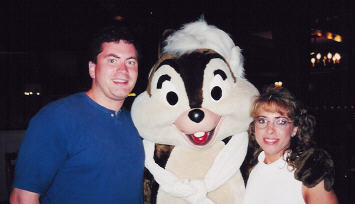 We had a great dinner at the Magic Kingdom one night and Chip and Dale stopped by to great us.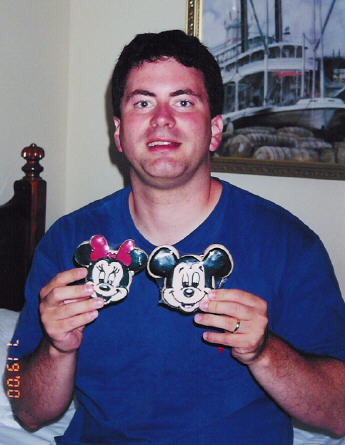 These expensive Disney cookies actually looked much better than they tasted...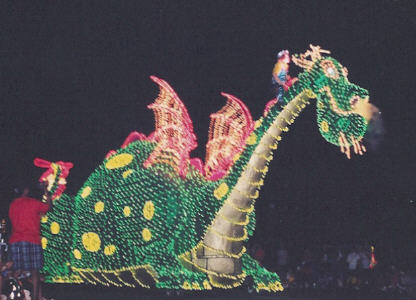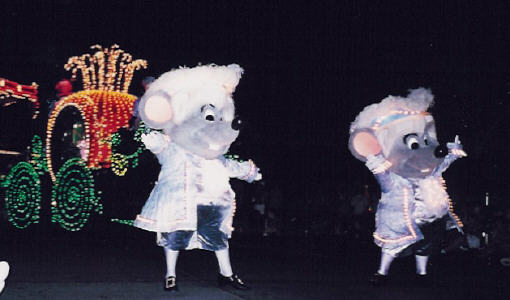 We went to the Electric Parade twice at the Magic Kingdom. We would always see the fireworks and then wait for the second parade. One night, we were able to stay in the Magic Kingdom until 2am and go on the rides!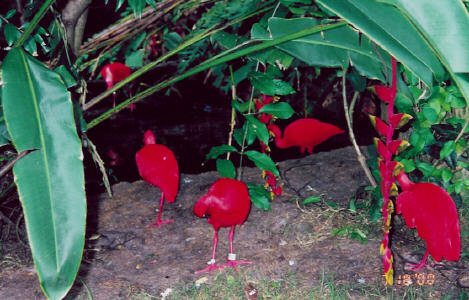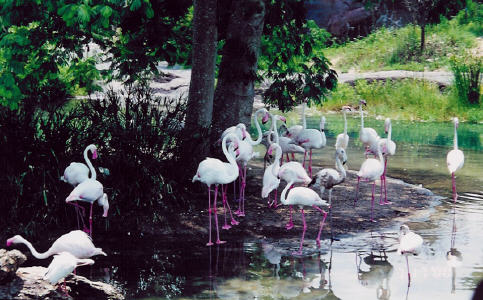 We also went to the Animal Kingdom and saw some pretty birds.